This is part of a sponsored collaboration with Latina Mom Bloggers and JCPenney.  However, all opinions expressed are my own.
Hey All!
Are you ready for Christmas and its unique traditions? Our family celebrates by going to visit my family in the east coast and we go see the tree at Rockefeller center. If we can't make it to NYC, we go see our family in Northern California.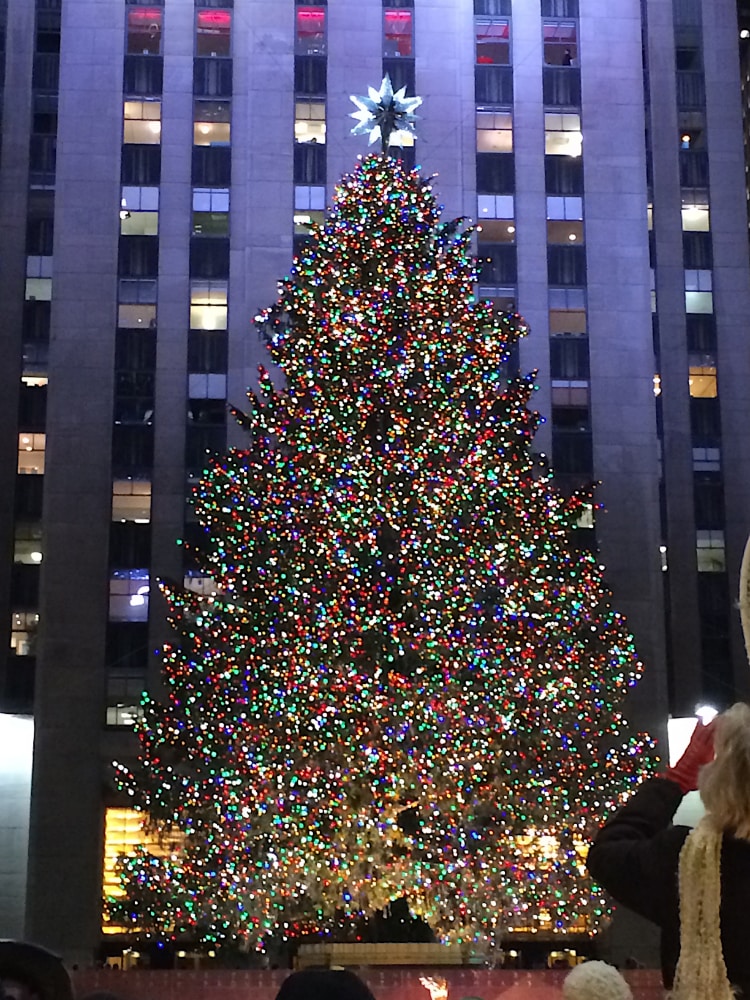 If we stay home on Christmas, it's a tradition to dress up our dogs as Santa or a Holiday Mickey. We also make all my abuelitas famous Puerto Rican recipes por la Navidad.
I also make it a tradition to shop early for Christmas. I shop a lot at JCPenney for the holidays and shopping at JCPenney helps me not only save time during this busy time of year, but they also help me find everything I need for everyone in my family. They always have great products and clothing in their stores.
I love that JCPenney wants to share the spirit of Christmas – the real spirit that lives in Latino homes in the US, a celebration of real-life Holiday traditions. JCPenney will be the first retail brand that celebrates what a REAL Christmas is like for Latinos through stories by Latino children and their families
Check out this festive video below.
It's going to be a very festive holiday season thanks to all the amazing gifts I found at JCPenney. And I'm sure the winner of our $50 JCPenney gift card giveaway will find some great gifts as well.
Congrats to Claudia!
If you're looking for some great gift ideas for the holidays, save yourself a lot of time and energy and head over to JCPenney. They are a life saver especially for busy moms!
For More information about JCPenney and all that they do for Latino families like mine visit and "Like" JCPenneyLatino on Facebook.