I wrote this post as part of my participation in a blog tour for The Motherhood on behalf of the makers of Children's MOTRIN® and received compensation to thank me for taking the time to participate. However, all opinions expressed are my own.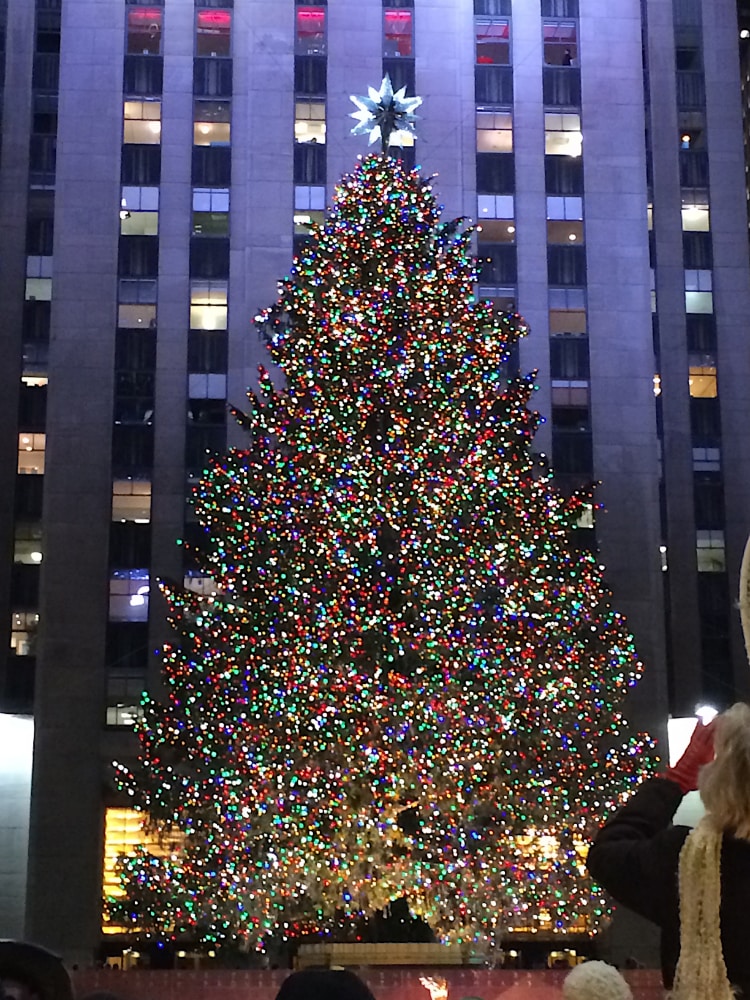 Hey All!
As the holidays are quickly approaching, I'm getting myself ready for the busy months ahead. With Christmas shopping, family gatherings, family celebrations, and family dinners to plan, It can be a lot for even the most organized of people to handle. Especially if you're a mom with a young family. There is no reason why you can't stay unstoppable mom for the Holiday Season. There are a few things that help me get through the holiday season that I thought I would share with you.
Here are my tips for staying unstoppable:
1. Stock up on items you know you and your guests that are visiting for the holidays will use. Toilet paper is one of those things. Make sure you buy double the amount you usually buy to ensure you don't run out for your guests.
2. Ring up your visiting holiday guests ahead of time and find out what products they like to use. Make a little welcome basket with these products for them. It may not be hotel turn down service, but it will make them feel you went out of your way to make their stay a pleasant one.
3. Do you're shopping ahead of time! I honestly shop all year round for Christmas. I see something and put it in what I call our Christmas Closet. It prevents having to do any frantic holiday shopping during those hectic holiday months,
4. Prepare as many meal items for your holiday meals in advance. Items like mashed potatoes and sauces can be prepared the night before and stored so you're not trying to do everything day off.
5. Make sure you're well stocked on all your cold and flu remedies and medicine as the season is coming. Children's MOTRIN® is always stocked in our house.
6. My biggest tip is to always take one hour a day for yourself during this busy time to relax and pamper yourself.
I hope these tips help you stay an unstoppable mom during the upcoming holiday season!
Are You An Unstoppable Mom?
The makers of Children's MOTRIN® are inspired by all the things Moms do, from quick family meals to keeping the kids entertained on rainy days. Moms may not always realize it, but they are amazing in so many ways. Moms are on call day and night and have so much unique knowledge that can really help other moms. That's why the makers of Children's MOTRIN® are asking moms to share this knowledge in the form of tips and tricks that help keep them going. These can be their own tips or those from moms they know, and can be about everything from how they create quick meals for their family to how they keep the kids entertained on a long drive.
Moms post your tips and tricks to the MOTRIN® Facebook page under each week's Kelly Ripa question video and for every post, Children's MOTRIN® will donate $1 to Safe Kids Worldwide, a global nonprofit that provides moms with the tips they need to help keep their children safe! Moms could even win weekly giveaways of $100 gift cards just for posting!
*NO PURCHASE NECESSARY, OPEN TO LEGAL RESIDENTS OF THE 50 UNITED STATES & D.C., 18 AND OLDER. VOID WHERE PROHIBITED. Promotion ends 11:59p.m. ET 12/28/14. Sponsor will donate $1 for each approved Submission made as part of the promotion, with a minimum donation of $30,000 and a maximum donation of $50,000. For Official Rules, and complete details, visit www.unstoppablemoms.com. Sponsor: McNeil Consumer Healthcare Division of McNEIL-PPC, Inc. To learn more about Safe Kids Worldwide visit safekids.org.