Hey All!
As the holidays quickly approach, it's time for us to travel to see family and friends all over California. Often times we also travel all the way to NYC, as most of my family is located there. If you didn't know NYC has 5 Bouroughs. Check out this infographic below to learn about each section of New York.
New York City's Five Boroughs An infographic by the team at Marriott New York
I was raised in Manhattan and then my family moved to Queens, which is where they live today. We love to visit my family for the holidays.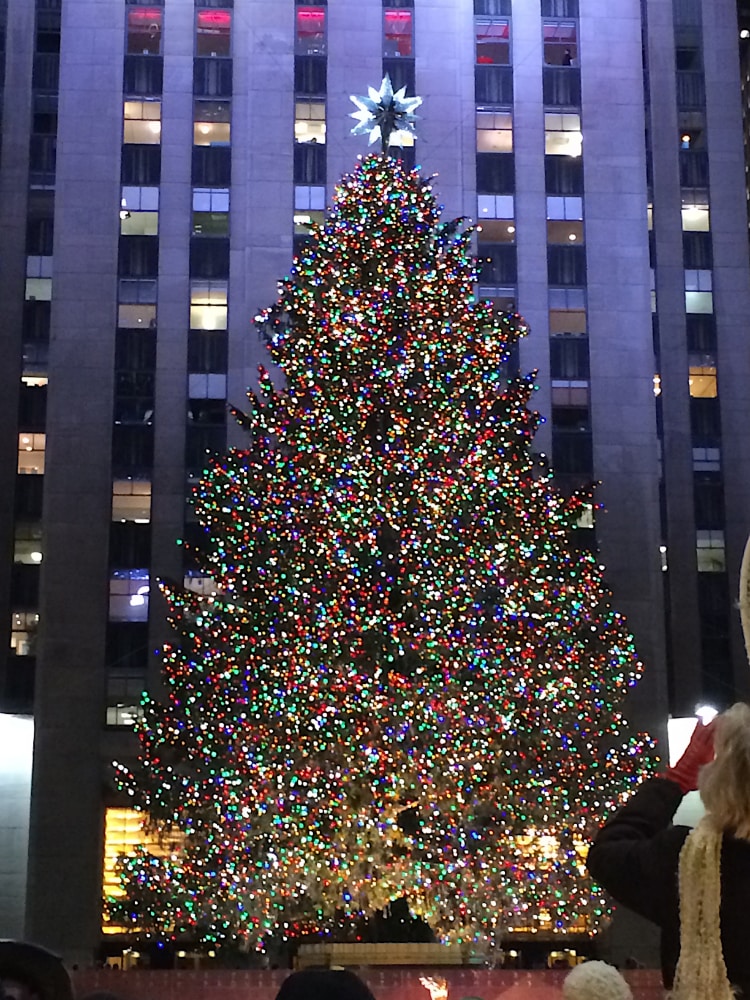 When we do head to NYC we always stay at a Marriott Hotel. It's always a convenient, affordable, and fun experience when we stay. Leading up to our travels I always do a few things that I'd like to share with you in hopes that they will help you in your travel planning for the holidays.
Here are my favorite travel tips:
First I make a Travel Checklist. It will help you keep track of everything you have to do for your trip and before your trip.
Pack at least 3 days before your trip. Don't wait for the last minute to pack. You risk forgetting to pack something if you wait until the last minute.
Book your stay at the Marriot at least 2 months in advance. The holidays are a very busy travel time and hotels book up during this time. You want to make sure you get the room and hotel you want.
Book your airfares at least 3 months in advance to get the cheapest rates. The earlier the book the cheaper it will be.
Make sure you pack travel games and entertainment for your kids. If it's going to be a long trip, you need to make sure to keep your kids occupied.
Check the weather before you leave for your trip. You don't want to get stranded in a blizzard in NYC because you forgot to check the weather.
Those are my travel tips. They are pretty easy to do and are basically common sense. If you're like me and you're running around like a mad person for the holidays, you can very well forget common sense things. I figured this list will help to remind you.
I hope you all have a safe travels if you're traveling for the holidays!

I was selected for this opportunity by Clever Girls Collective, however all content and opinions expressed here are my own.